Posted on November 04 2023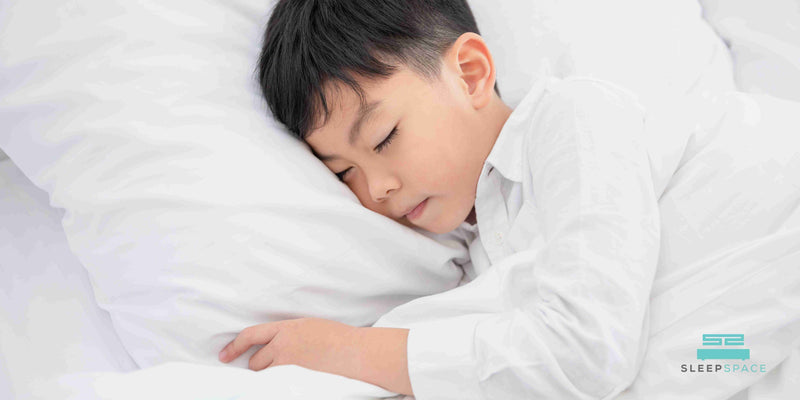 Foam Mattresses for Kids: A Guide to Finding the Best Options in Singapore
For the Concerned Parent:
Ensuring your child gets quality sleep is a top priority. In bustling Singapore, the choice of a kids' mattress is crucial. Foam mattresses are gaining popularity for their benefits, providing optimal comfort and support for growing bodies.
Benefits of Foam Mattresses:
Support: Offers great support, reducing the risk of back pain or discomfort.
Ergonomic Design: Follows the natural curvature of a child's body, minimizing pressure points.
Reduced Disturbance: Minimizes motion transfer and noise for light sleepers.
Prioritizing Comfort and Support:
Quality sleep is essential for kids' development. Establish consistent sleep habits, create a comfortable bedroom, and invest in supportive bedding. Factors like mattress size, firmness, type, breathability, durability, safety, and comfort are crucial when selecting a foam mattress for your child.
Maintaining Kids' Foam Mattresses:
Ensure mattress longevity with practices like using a protector, regular flipping, cleaning, discouraging jumping, keeping it dry, and timely replacement.
Top Foam Mattresses for Kids:
Dual firmness, supporting natural curves for healthy sleep
Sleep Deluxe High Density Foam Mattress:

Firm high-density foam for those looking for more support
Sleepy Night Dream Comfort Foam Mattress:

High-density foam with medium firm feel and wallet friendly
Viro Swallow Foam Mattress 2/4 inch:

Budget foam mattress for kids 
When selecting a foam mattress for your kid, the key is to prioritize their comfort and support. Make sure you consider some features and benefits to be sure that you get the perfect mattress for your kid's sleeping needs. There are many out there to choose from, and chances are, there's one that will help put your kid to a healthy sleep every night.
 Check out our range of Kids mattresses ----> Kids Mattress