Posted on January 31 2019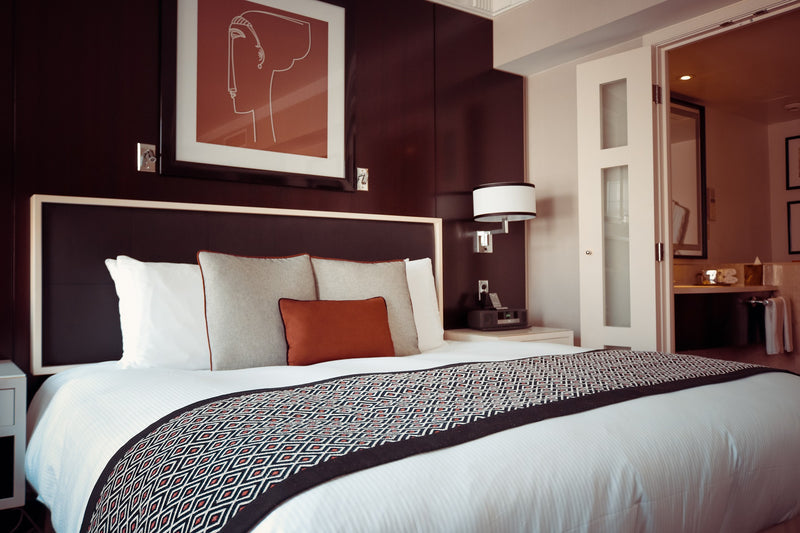 Many of us may not realize that there are many different mattresses sizes, depending on which part of the world you come from. Even though the label may be similar, example King size mattress, their dimensions could vary.
Example:
Singapore King – 182 x 190cm
Euro King – 180 x 200cm
US King – 193 x 203cm
UK King – 150 x 200cm
With more foreigners moving to Singapore in recent years, the demand for the various mattress sizes have also increased. There are several reasons why they may want to get a mattress size they are used to. The more common reasons Sleep Space hear from our customers are
I am bringing my bedframe from my country, but not my mattress

The Singapore size mattress length at 190cm is not long enough for me. My legs will be hanging off the bed

I brought my bed and mattress when I moved to Singapore a couple of years ago. I need to change my mattress as its too old/ not supportive but I want to keep my bedframe.

The Singapore super single size at 107cm is too small for my liking. I like a small double at 120cm

The rooms here are too small. A Singapore queen at 152cm would leave us no room to move about. A Double bed 135cm would be more appropriate
Besides foreigners, there has also been an increase in demand for custom size mattresses from locals. We hear from our customers who need custom size mattresses usually have built in furniture and need to fit the mattress into the design, or simply because the rooms are getting too small and they need to customize their mattress for comfortable walking space.
In the past few years, we have been listening to our customers and realize how difficult and frustrating it is to find a mattress shop that sells mattresses other than the Singapore local sizes. 
At Sleep Space, we offer the widest range of mattress sizes. If you are looking for Australia, China, Euro, UK or US size mattresses, we have a good selection that you can consider on our online store.
Click Below For Size You Looking For:
If you would rather test it out personally, drop in at the Sleep Space Experience Studio: 
Sleep Space Experience Studio
37 Lorong 23 Geylang, #04-06, Yu Li Industrial Building, Singapore 388371